Monday
We will kick-off Science Week 2023 with an Introduction by TRIUMF Executive Director & CEO Nigel Smith. This will be followed by science talks by keynote and early career speakers for topics related to Accelerator Science, Life Sciences, Nuclear Physics and Molecular & Material Sciences.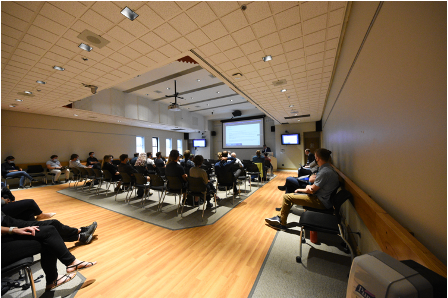 We will round up the day with a Welcome Reception just outside of TRIUMF.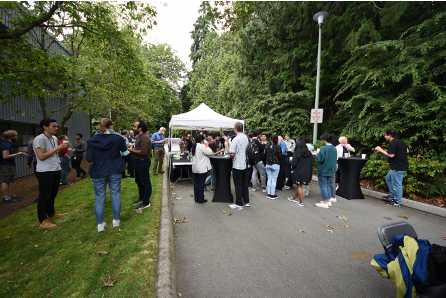 Please join to collaborate and connect with your peers!
Tuesday
We continue with our theme of show-casing science highlights from the past year with keynote and contributed talks from Particle Physics, Science & Technology and Scientific Computing.
Further, we invite everyone to join the workshop on Equity, Diversity & Inclusion.
The afternoon will feature a "Science Pitch" student talk competition, where students will present their research or fun everyday physics effects encountered in sports or natural phenomena.
Please join us for the now infamous TRIUMF soccer tournament in the early evening or just come by to cheer on your friends and colleagues! This is your chance to win the TRIUMF trophy and get your Team's name engraved!
Wednesday
On Wednesday we transition from showcasing recent science output to the 5-year planning process. The 5-year planning status and process will be presented in the morning, followed by details on the planning process of the individual divisions.
With the 20-year vision in mind, the afternoon will feature a sustainability panel discussion with focus on present and future developments to reduce the impact of TRIUMF and other laboratories on the environment. This session will be followed by a panel discussion with focus on collaborations with indigenous communities and potential benefits of science and its applications for indigenous communities.
Last, but not least we will close out the day with a poster session including contributions from students and postdocs, as always accompanied with food and drinks. Please join us outside in the TRIUMF courtyard and use this opportunity to engage with TRIUMF's students and postdocs and learn about their research!
Thursday
Thursday will be devoted to ARIEL and the exciting new science prospects it will enable.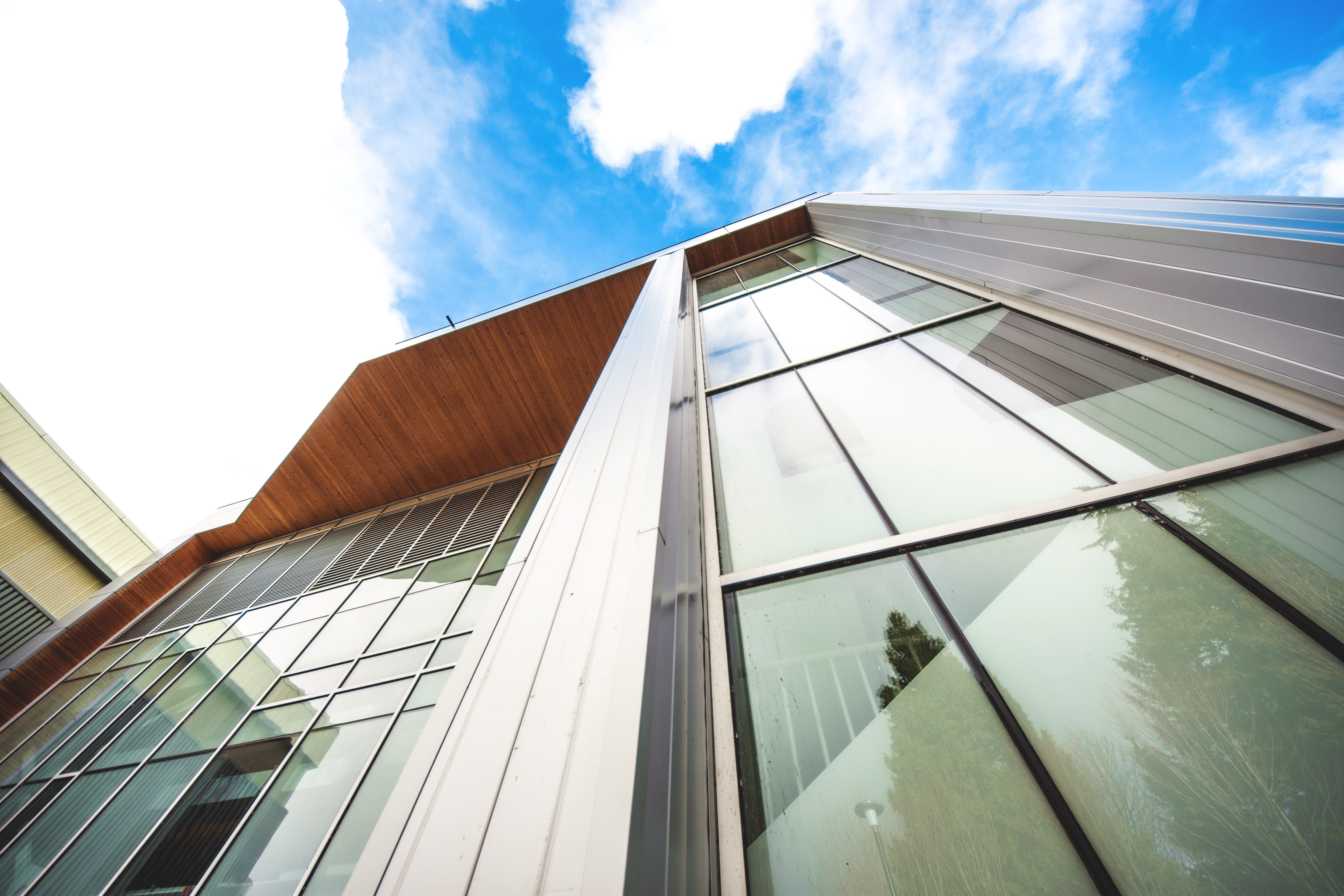 This will be followed by a networking event for students and postdocs in form of a panel discussion and working groups with industry representatives from BC-based companies, which will advise on career opportunities.
We will close out the day with a BBQ at UBC Farms that will include food, drinks, volleyball and games!
Friday
On the last day, the TRIUMF Users Group (TUG, https://www.triumf.ca/triumf-users-group) will hold their Annual General Meeting (AGM). This is an excellent opportunity for users to stay informed, ask questions and interact with management.
The remainder of the day will be devoted to student and postdoc engagement in form of an Early Career Researcher Workshop. Please register if you're interested in attending the Networking Event!
Last, but not least, we will offer a Tour of the ARIEL laboratory at the end of science week. Please sign-up via the sign-up sheets outside the auditorium.